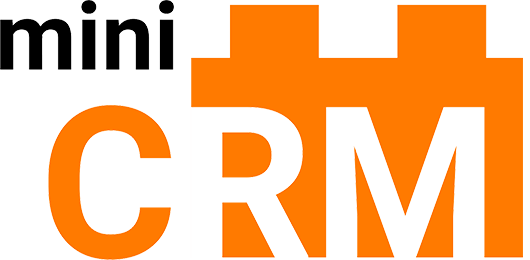 CUSTOMER RELATIONSHIP MANAGEMENT SOFTWARE
Mini
CRM
MiniCRM is a tool for SME to manage leads and customers. This includes the contact details and interactions which can be accessible to anyone in your team
on mobile to enhance collaboration and thus increase the productivity. You can know where your relationship left off and the winning rate through MiniCRM.
MiniCRM helps companies to better serve your customer by keeping track of the issues reported. How long it takes to respond and resolve their problems.
Over the time, you can find useful information such as the most issues reported so that you can recommend a product/ package that is most suitable for them.
We Serve Wide Range of Industries
Webteq | Web Design Johor Bahru JB