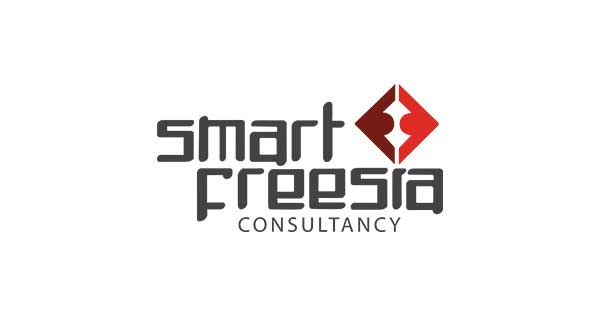 Useful CFP Courses Johor Bahru (JB)
In times like this, surviving in the current economy and environment has proved to be more and more challenging and one must be proactive to stand out from the crowd. Technology advancement has given us the advantage to explore various career opportunities through easily accessible business-related online courses. Financial Planning/Financial Advisory has topped the list of business-related courses with its proven career advancement opportunities that rewards you with lucrative income. Useful CFP Courses Johor Bahru (JB).
Why Financial Industry
Financial Advisor is akin to the role of a Family Doctor. Except that in the case of the latter, the service delivered is physical health, while the former delivers mental peace through financial health.
Highly Paid Profession

Financial Advisor is one of the elite professions that are not only highly respected and sought-after but also pays well with high performance-based remuneration system.

Network Expansion

This is a career that circles around people. Being a Financial Advisor gives you the opportunity to establish and grow personal and professional networks continuously.

Unlimited Career Opportunities

The very nature of this career offers a diverse range of career advancement opportunities and is often able to create even more employment opportunities for others.
Personal Satisfaction

A fulfilling career that helps others achieve financial goals through applying relevant knowledge and skills while earning income based on a fair performance-based remuneration system.

Work-Life Balance

A successful Financial Advisor maintains the balance between professional and personal commitments more easily than many other professions.
View More
Webteq | Web Design Johor Bahru JB