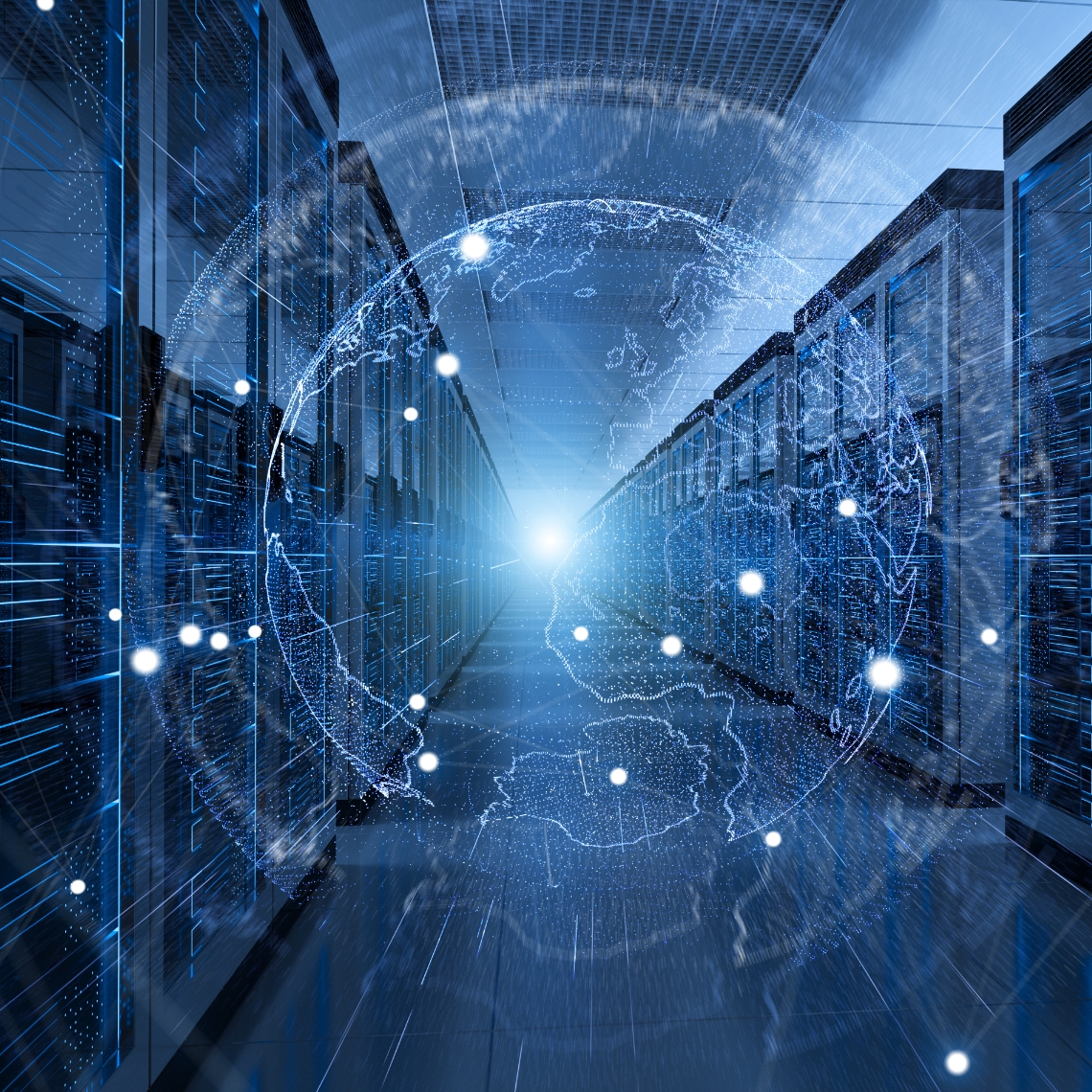 Virtualization
Benefit from the power and flexibility of multiple servers, but with the space and budget of a single server using Virtualization technology.

Learn More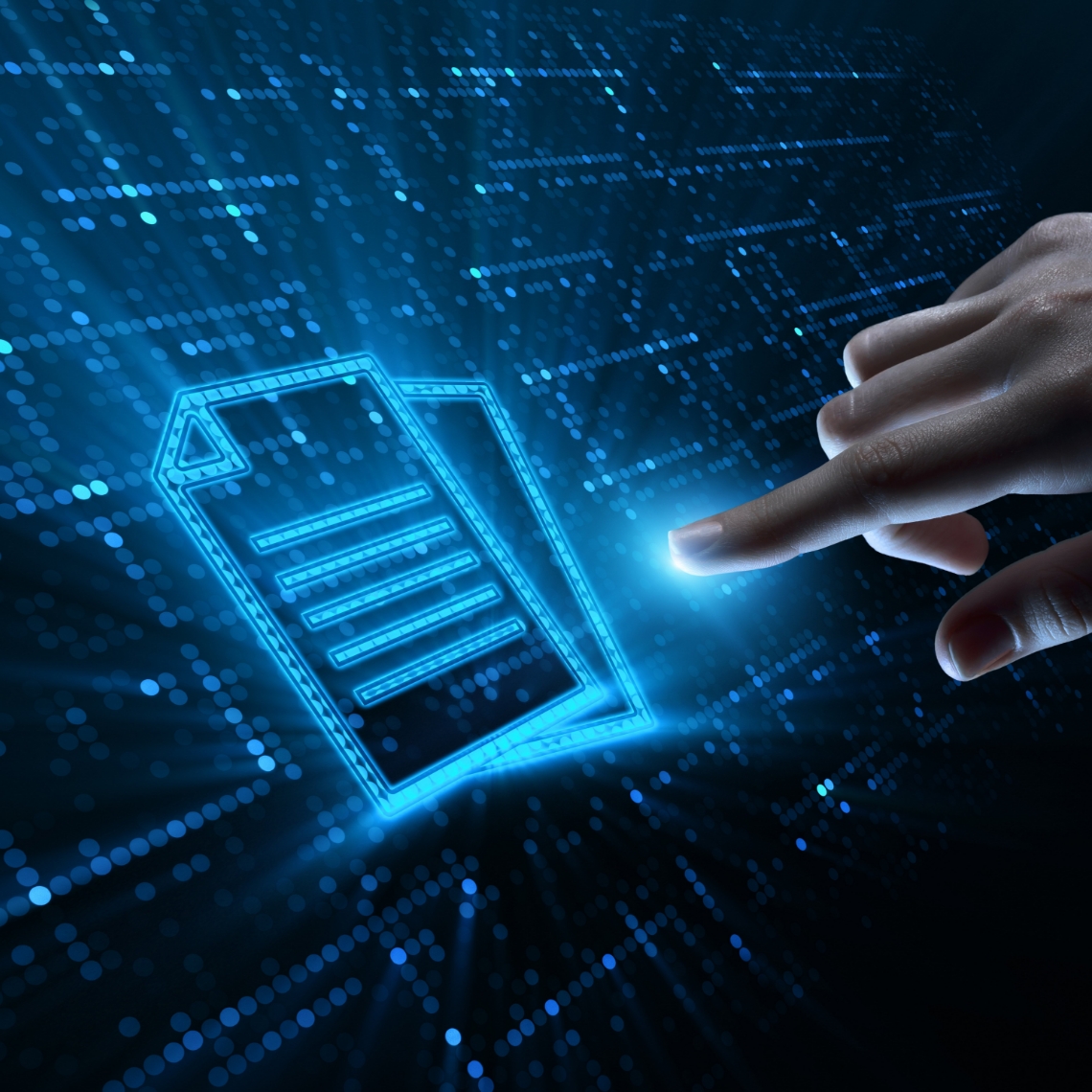 Document Management Solution
It enable you to manage your documents effectively and holistically at everywhere and anytime – working smarter by empowering people, processes and technology.
Learn More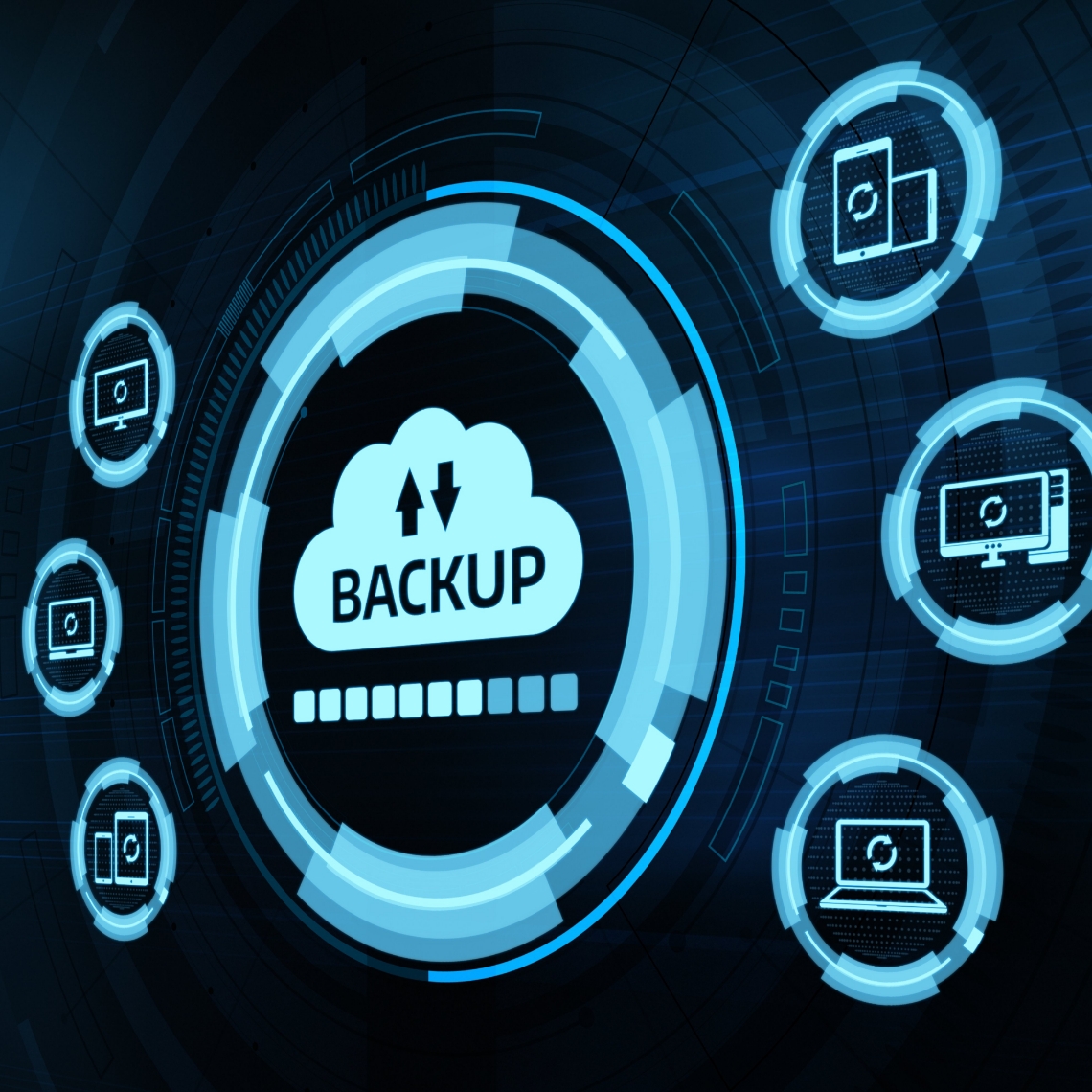 File & Backup Solution
Centralize company files and backup so employees can share important data without risking data loss or compromising on security.

Learn More